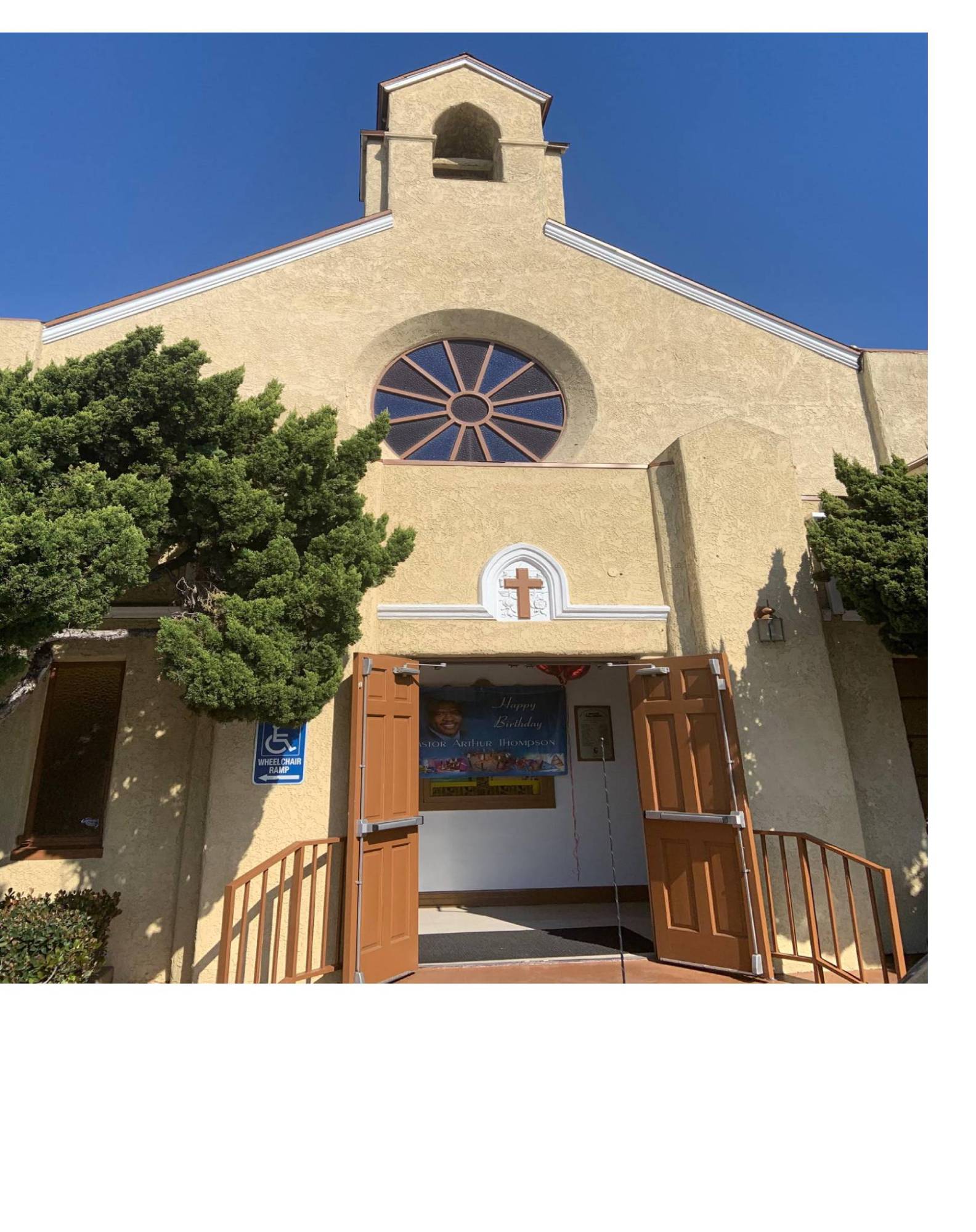 Welcome to Miracle Missionary Baptist Church
Pastor Arthur L. Thompson Jr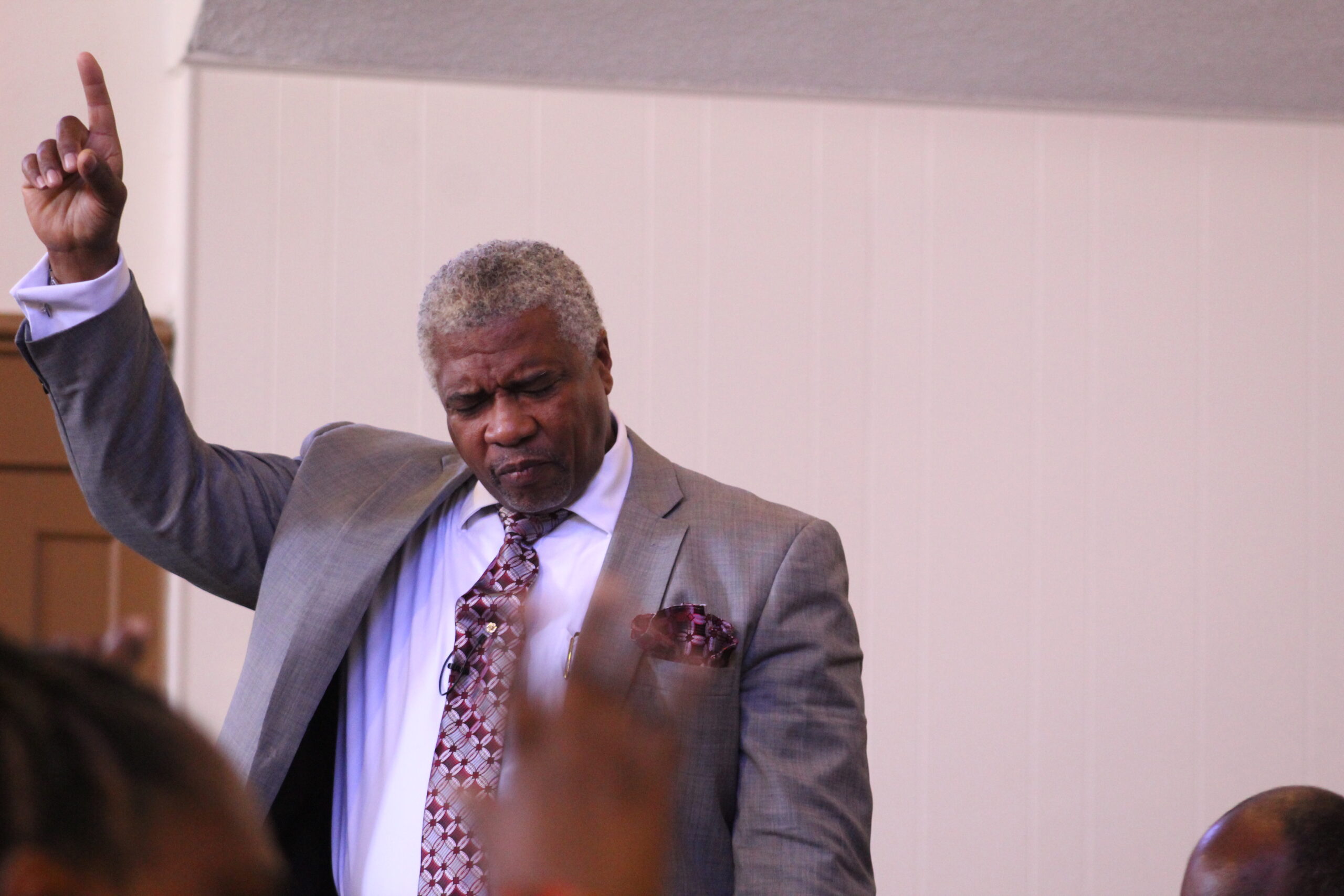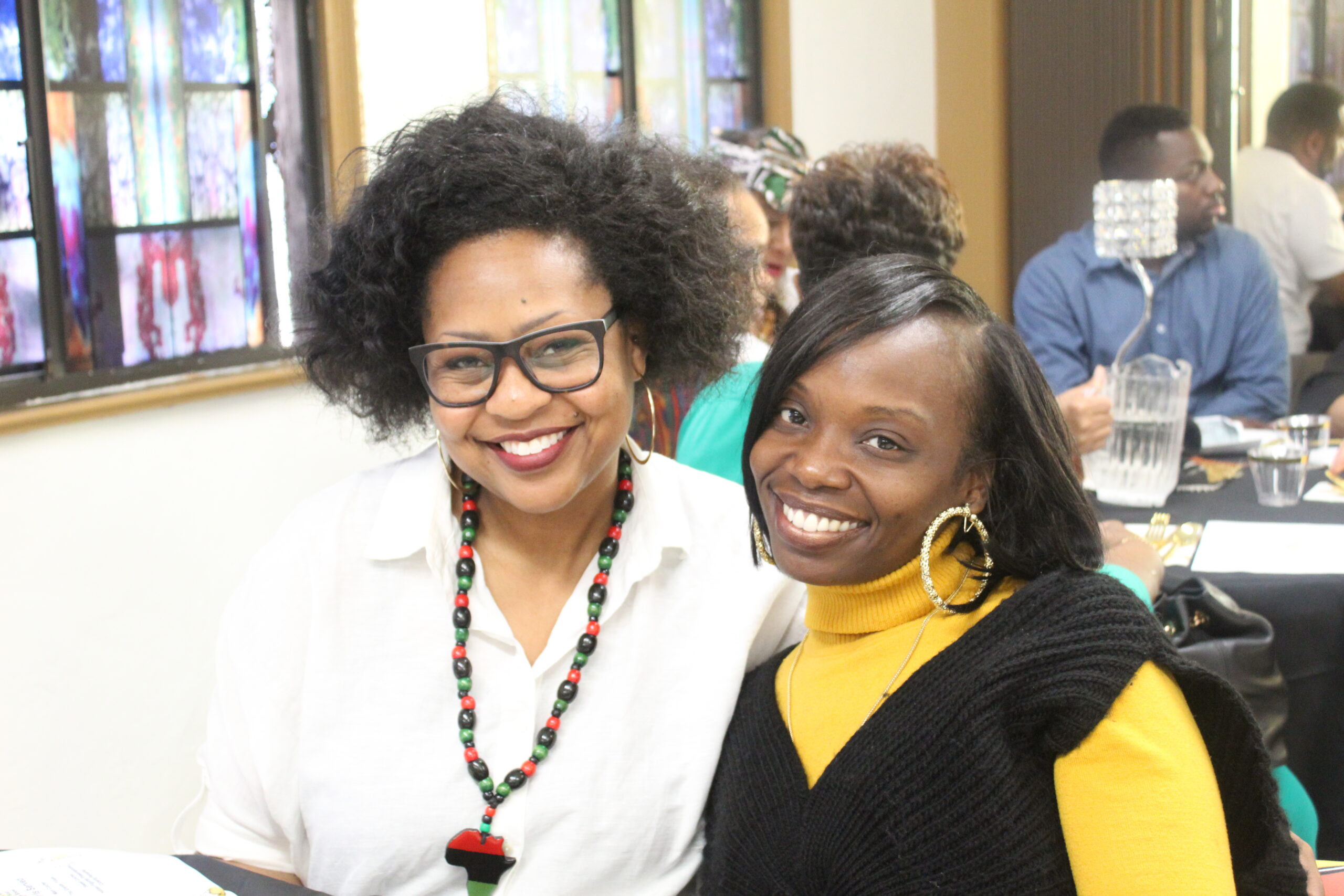 Hello & Welcome
A MESSAGE FROM THE PASTOR     
Worship Times
| Worship Days | Worship Times |
| --- | --- |
| Sunday Morning Worship | 8:00am and 11:00am |
| Sunday School | 9:30am |
| Bible Study (Every Wednesday) | 2:00pm and 7pm |
| Prayer Meeting ( Every Wednesday) | 6:00pm |
| Holy Communion (1st Sunday of every month) | 6:00pm |
"Then the word of the Lord came unto me, saying,5 Before I formed thee in the belly I knew thee; and before thou camest forth out of the womb I sanctified thee, and I ordained thee a prophet unto the nations.
Jeremiah 1:4-5
''If you love those who love you, what credit is that to you? Even sinners love those who love them'' Luke 6:32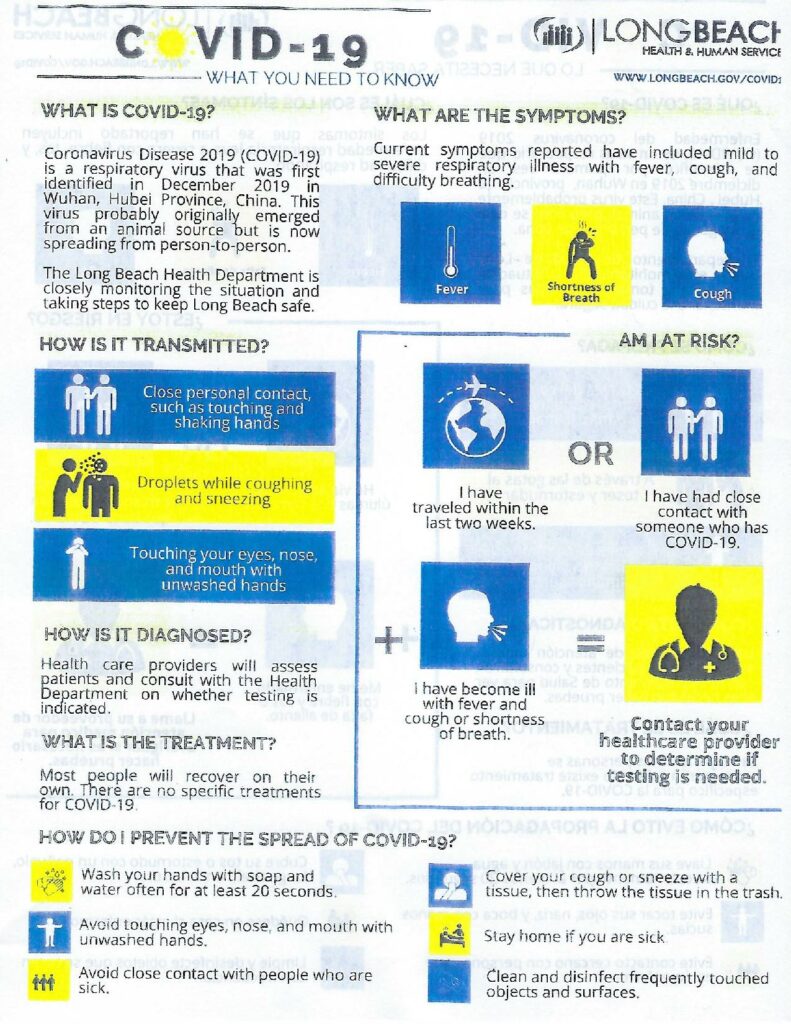 Next Events
Due to the COVID-19 Pandemic and taking into consideration the health and safety of the saints, all scheduled events are postponed until further notice.
''Give, and it will be given to you. Good measure, pressed down, shaken together, running over, will be put into your lap. For with the measure you use it will be measured back" Luke 6:38
"People see God every day they just don't recognize him."
"Don't tell God how big your storm is, tell the storm how big your God is."
"God loves each of us as if there were only one of us"
"CHILDREN ARE GREAT IMITATORS,
SO GIVE THEM SOMETHING 
GREAT TO IMITATE."
"GOD IS IN CONTROL AND
 HIS TIMING IS PERFECT."
Word for the Week:
Deacon is the Greek word diakoneo; means to serve, wait on.
In other words, means to render assistance.
Scripture references-Luke 22:26, Romans 15:25, I Timothy 3:10.