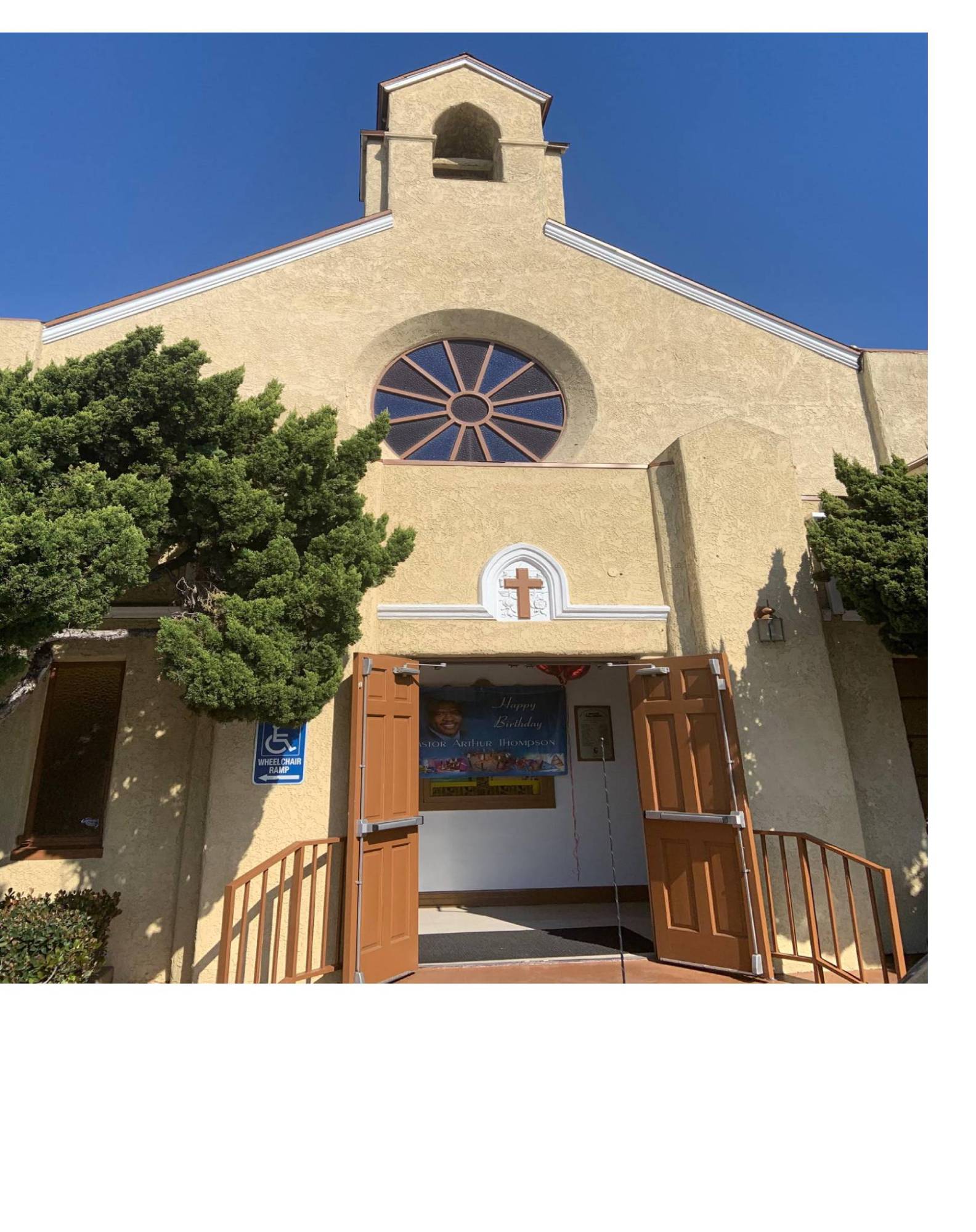 Welcome to Miracle Missionary Baptist Church
Pastor Arthur L. Thompson Jr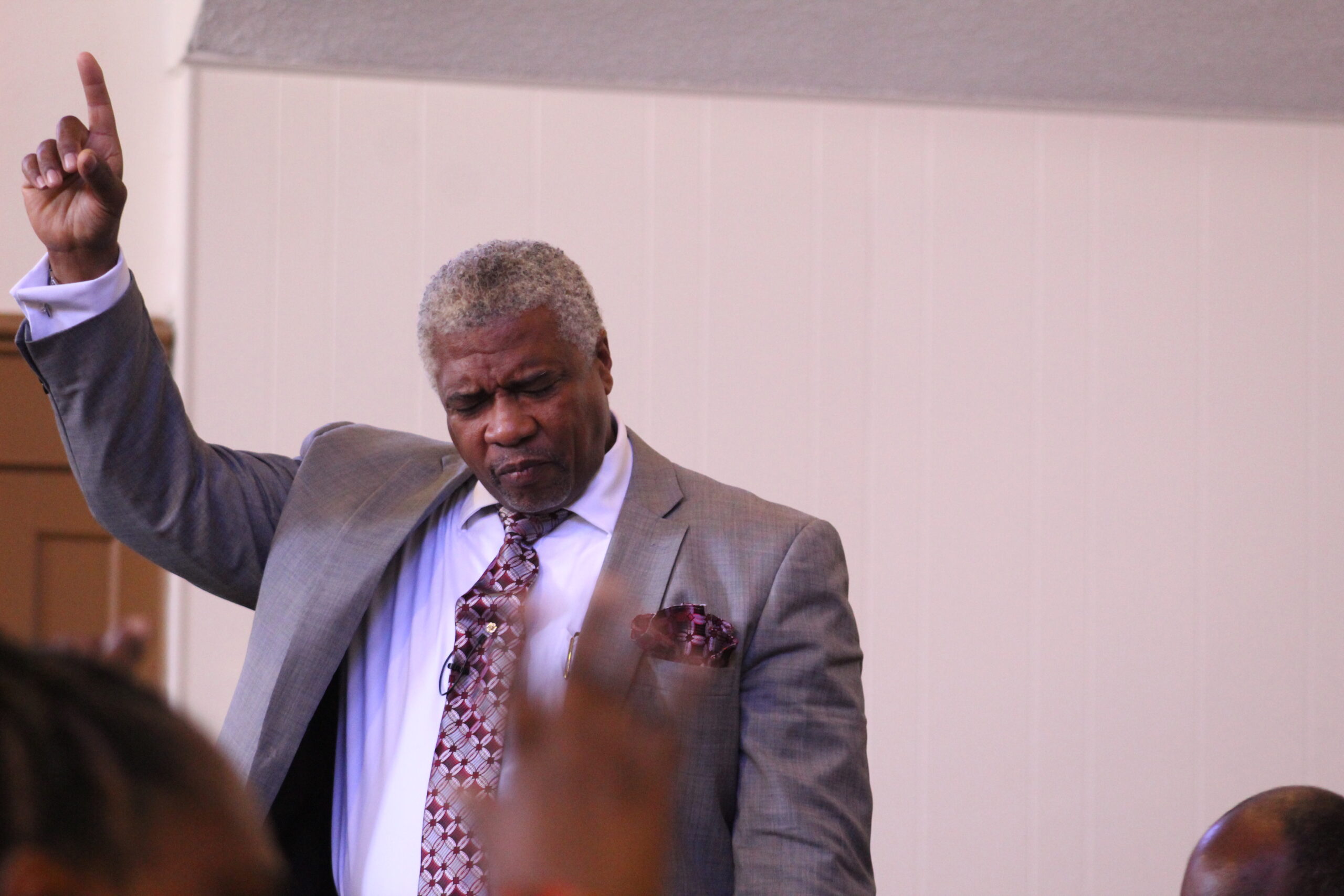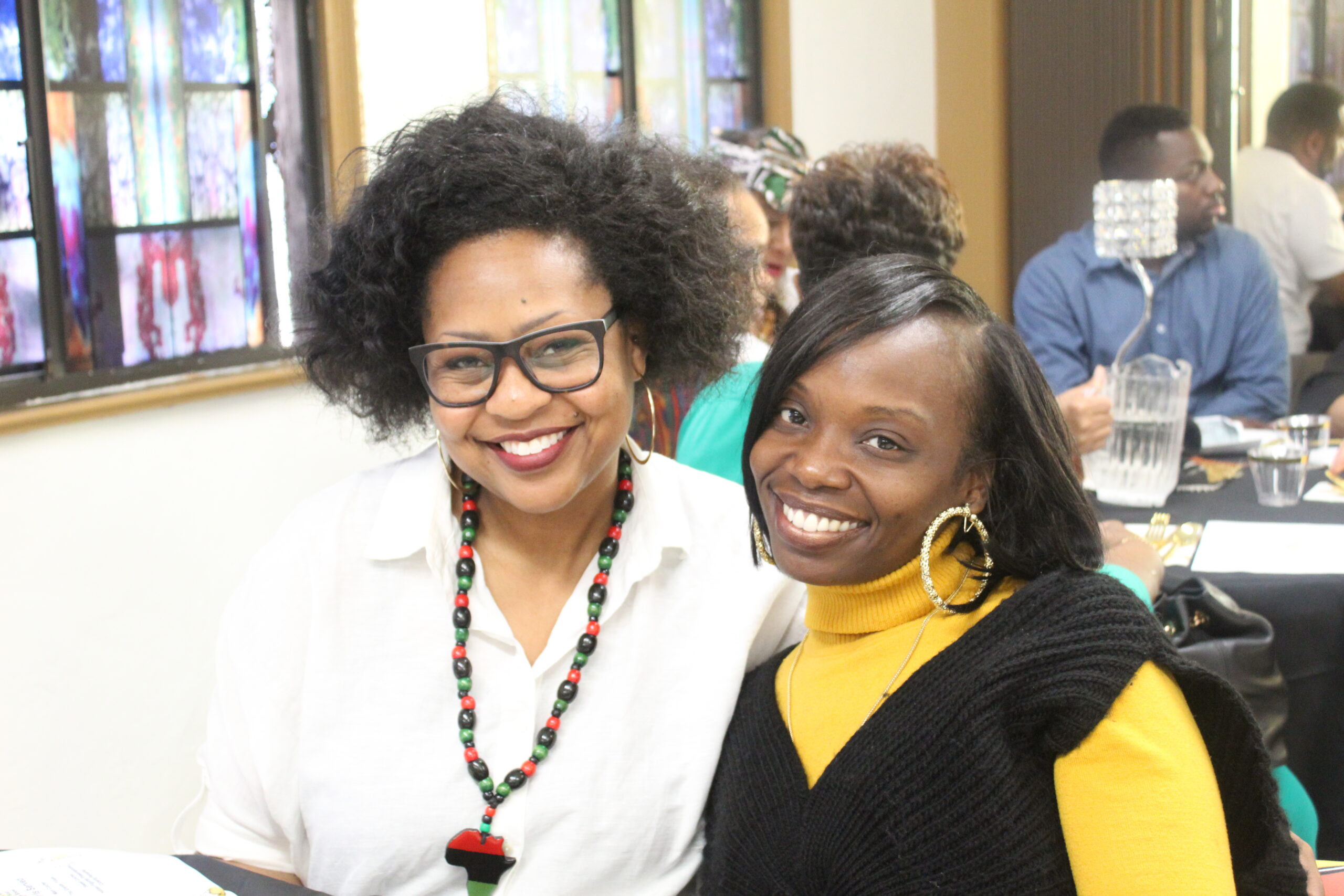 Hello & Welcome
Mother's Day Proclamation
Whereas, today we give tribute for mother–the woman who through birth, genetics, adoption, resource, friendship, guidance, instruction or sisterly love according to the scriptures and God's plan, embraces motherhood as the season of life with a spirit of purpose and contentment. Whereas, she is the epitome of direction, the map we follow, the place we come from, the global existence of faith, hope and courage standing always on the front-line defending us against any pandemic. Whereas, she lives without regrets, loves without limitations, prays without ceasing, has a unique combination of gifts and talents and an unmatched sacrifice of self that only she can give. Whereas, she stands beside us for support, above us for blessings, before us for guidance, behind us for protection, and inside us for strength and determination. Whereas, her joy is contagious; her passion is pure; her heart is saturated in God's love, her steps are ordered by the Lord and her spirit is engulfed in a peace that passes all understanding. Therefore, be it proclaimed that on this 10th day of May in the year 2020 of our Lord and Savior Jesus Christ, we pray that our Lord continues to surround her with a season of blessings too numerous to count and favor too magnificent to describe. Be it further proclaimed that I, Rev. Arthur Thompson, Pastor of Miracle Missionary Baptist Church, on the corner of 83rd and Central, with stay at home orders, streamlined, face timed, zoomed and conference call do hereby wish a Happy Mother's Day to the women who willingly and excellently show us how to thrive and survive, whose price is far above rubies, whose children rise and call her blessed…and she excels them all!
Worship Times
| Worship Days | Worship Times |
| --- | --- |
| Sunday Morning Worship | 8:00am and 11:00am |
| Sunday School | 9:30am |
| Bible Study (Every Wednesday) | 2:00pm and 7pm |
| Prayer Meeting ( Every Wednesday) | 6:00pm |
| Holy Communion (1st Sunday of every month) | 6:00pm |
"Then the word of the Lord came unto me, saying,5 Before I formed thee in the belly I knew thee; and before thou camest forth out of the womb I sanctified thee, and I ordained thee a prophet unto the nations.
Jeremiah 1:4-5
''If you love those who love you, what credit is that to you? Even sinners love those who love them'' Luke 6:32
Next Events
Due to the COVID-19 Pandemic and taking into consideration the health and safety of the saints, all scheduled events are postponed until further notice.
''Give, and it will be given to you. Good measure, pressed down, shaken together, running over, will be put into your lap. For with the measure you use it will be measured back" Luke 6:38
"People see God every day they just don't recognize him."
"Don't tell God how big your storm is, tell the storm how big your God is."
"God loves each of us as if there were only one of us"
Word for the Week:
Deacon is the Greek word (Diakonos) which means, one who renders service to another, an attendant.
In other words, means a minister.
Scripture references-Matthew 20:26, 23:11, Mark 9:35, 10:43, John 12:26, Romans 16:1, I Corinthians 3:5, II Corinthians 3:6, Colossians 1:7.