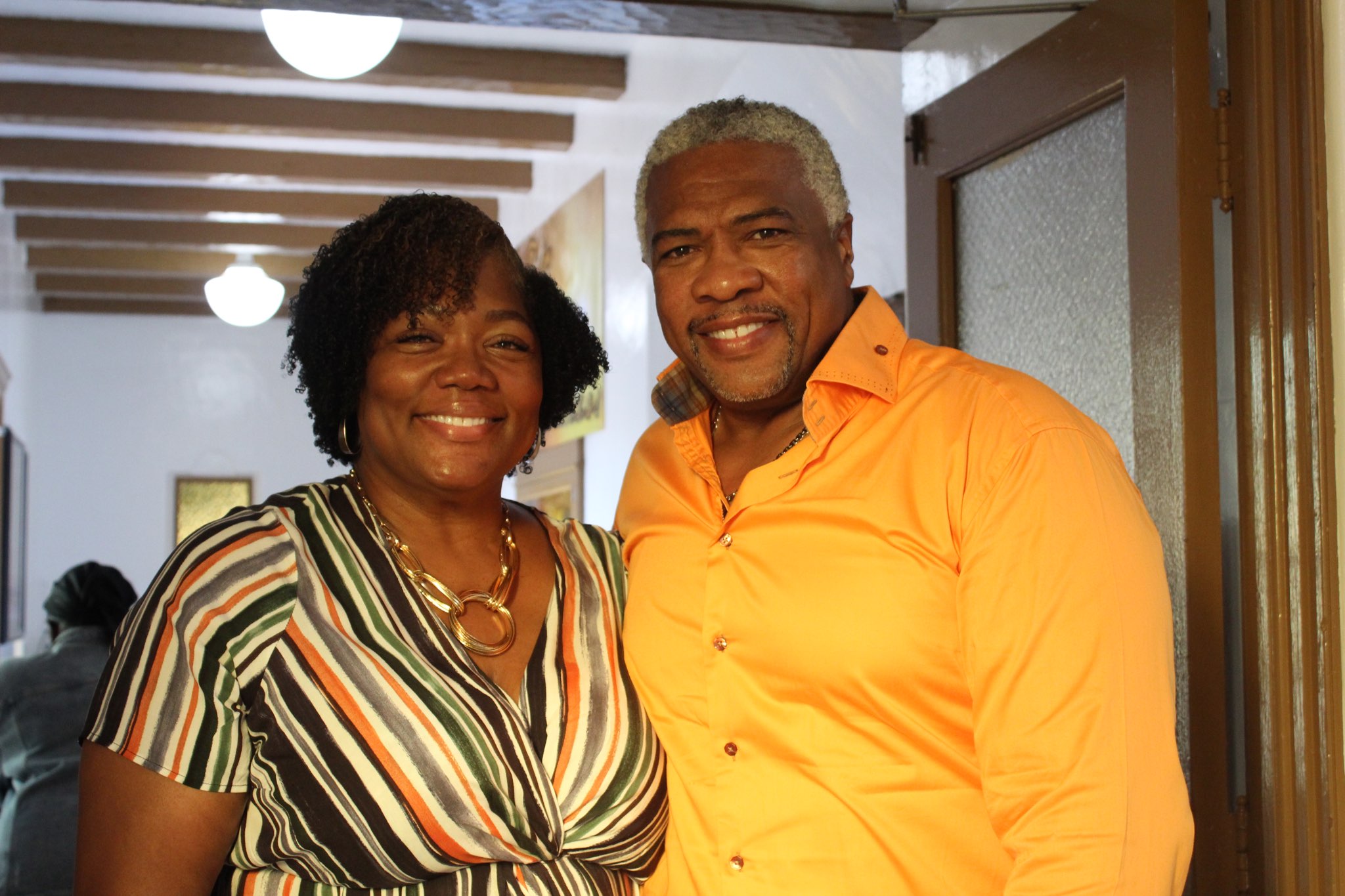 Welcome to Miracle Baptist's website
Here at Miracle our Purpose is to
Glorify God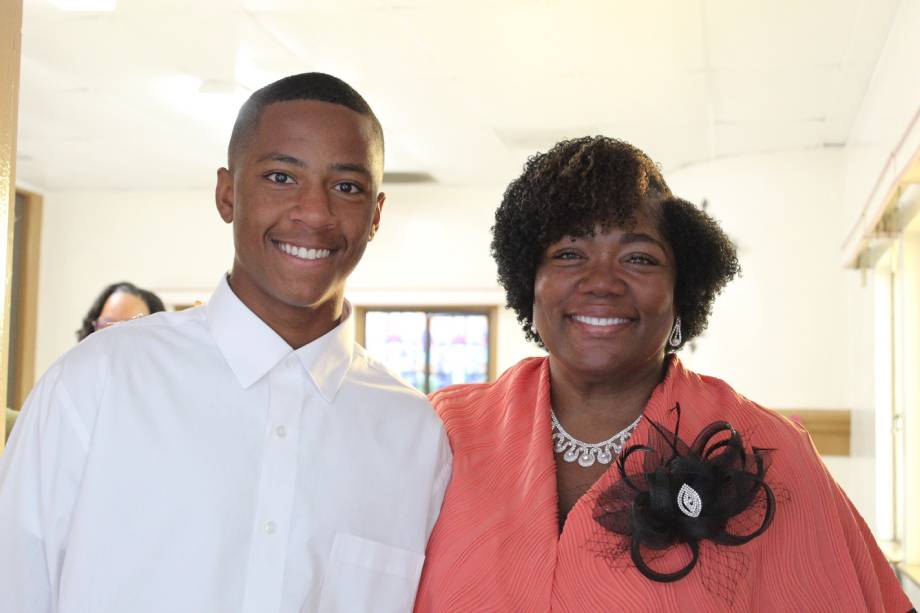 We love our First Lady
Hello & Welcome
Believing in God's Word and Spirit
The Psalmist declares, "I was glad when they said unto me, let us go into the house of the Lord." Psalms. 122:1 Miracle Missionary Baptist Church, is a bible based Christian Church located in Los Angeles California's. Our church offers a wide range of various ministries, activities, groups and community outreach for all ages. We are excited, and exuberant in our service of Kingdom building. The purpose of the church is to glorify the Lord, edify the body and evangelize the unsaved to Christ; God's blessings may be upon us as we share the gospel message. Here at Miracle, Gods church is alive and on the move. Our churches central theme is "Winning Souls for Christ". Our Purpose, Mission, and Vision Statements along with our Seven Values is the focus that drives the ministry. As Christians we sometimes forget that being saved is only half the battle. We all need to be a living testament and show Gods love through our living. We invite you to worship with us at one of our regularly scheduled services.We look forward to seeing you soon
Worship Times
| Worship Days | Worship Times |
| --- | --- |
| Sunday Morning Worship | 8:00am and 11:00am |
| Sunday School | 9:30am |
| Bible Study (Every Wednesday) | 2:00pm and 7pm |
| Prayer Meeting ( Every Wednesday) | 6:00pm |
| Holy Communion (1st Sunday of every month) | 6:00pm |
"Then the word of the Lord came unto me, saying,5 Before I formed thee in the belly I knew thee; and before thou camest forth out of the womb I sanctified thee, and I ordained thee a prophet unto the nations.
Jeremiah 1:4-5
''If you love those who love you, what credit is that to you? Even sinners love those who love them'' Luke 6:32
Worship Times
| Worship Days | Worship Times |
| --- | --- |
| Sunday Morning Worship | 8:00am and 11:00am |
| Sunday School | 9:30am |
| Bible Study (Every Wednesday) | 2:00pm and 7pm |
| Prayer Meeting ( Every Wednesday) | 6:00pm |
| Holy Communion (1st Sunday of every month) | 6:00pm |
''Give, and it will be given to you. Good measure, pressed down, shaken together, running over, will be put into your lap. For with the measure you use it will be measured back" Luke 6:38
"People see God every day they just don't recognize him."
"Don't tell God how big your storm is, tell the storm how big your God is."
"God loves each of us as if there were only one of us"
Word for the Week:
Ought-a Greek word (dei) which means it is binding, it is necessary, it is proper.
In other words, means it is a must, to have to do.
Scripture references-Matthew 16:21, 17:10, 23:23, Mark 8:31, 13:10, Luke 9:20, John 9:4, Act 4:12, 5:29, II Corinthians 5:10.